SASKATOON – It has been eight years since 32-year-old Kandice Marie Singbeil disappeared without a trace from Saskatoon's downtown core. Today, her family continues their relentless search for answers.
On May 26, 2015, at 1:04 a.m., Kandice Singbeil – who was called Kae – was last seen riding her bicycle on 3rd Avenue, headed towards 21st Street.
"It must have been a burden to carry this secret for the past eight years," urged the Singbeil family in a heartfelt plea posted on the Facebook page Missing Kandice Singbeil Saskatoon days before the anniversary of her disappearance. "It's time to share your information with the [police].
"We know someone out there is living with a secret that needs to be shared. Whether you do it for the money or it's just the right thing, please contact us. Today is the day. Help her come home."
As the Singbeil family continues their tireless pursuit of the truth, they hope that this appeal will reach the individual who holds vital information about Singbeil's disappearance.
Major crimes involved
When Kandice Singbeil was reported missing, then Staff Sergeant Vince Ashmeade, who was in charge of major crimes, had said in a video produced by Saskatoon Police Service [SPS] that her case quickly became a parallel major crime investigation.
"Numerous parts of the city were searched along the river bank. We had a search party from the Buckwold Bridge to the water treatment plant, the landfill north of town, the residences, farmyards."
Former S/Sgt. Ashmeade said there were numerous sightings of Singbeil reported from Ontario to British Columbia, which were followed up on by investigators.
Investigators also checked where she was living, an apartment on 3rd Avenue known as the Traveller's Block in the downtown core, checked various videos, talked to numerous people, and checked her movements for the past 24-48-hours, and a week prior.
"Over 100 people have been interviewed in regards to this investigation and some have been interviewed multiple times," said S/Sgt. Ashmeade. "Kandice had a significant other who has been investigated and spoken to. We still have other suspects involved in this also."
S/Sgt. Ashmeade said police were looking for a couple key pieces.
"One. We're looking for Kandice's body. Kandice herself alive, that would be great, but at least where her body is. Two. The bike that she was using. Where is the bike? Sometimes the very little piece that people think police already know we may not have and that little piece might crack the case."
Singbeil had a distinctive dark coloured men's Supercycle Cruiser Classic bike with whitewall tires and a faux wood grain chain guard.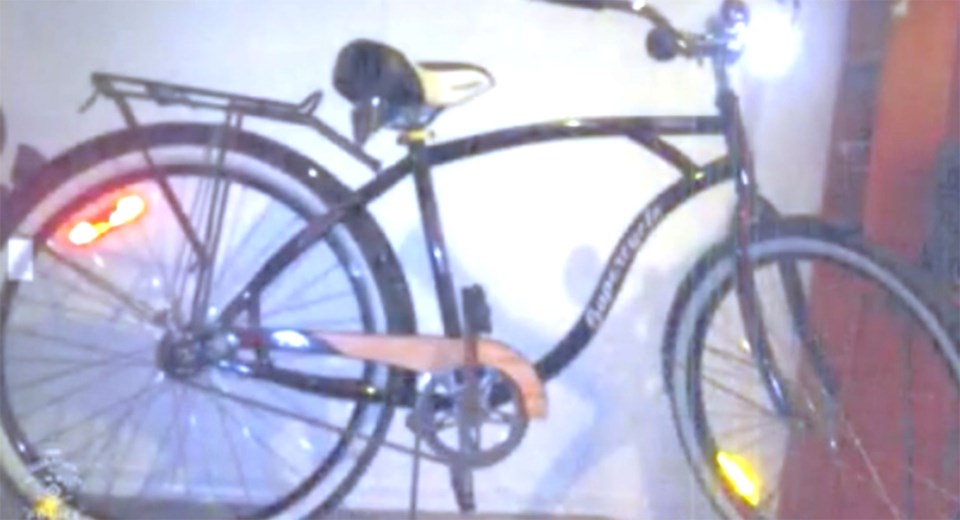 Timeline reveals Kae's last known movements
In 2015, SPS had released a timeline of Singbeil's last known movements.
The timeline begins on Saturday, May 16, 2015, at 6:27 a.m. marking the final time Singbeil was active on social media.
A week later, on Saturday, May 23, 2015, Singbeil texted her mom saying, "Come hell or high water, I'll see you on Tuesday."
The next day, on Sunday, May 24, 2015, Singbeil was seen leaving the Hotel Senator at 11:10 p.m. at the heart of downtown Saskatoon on 21st Street East.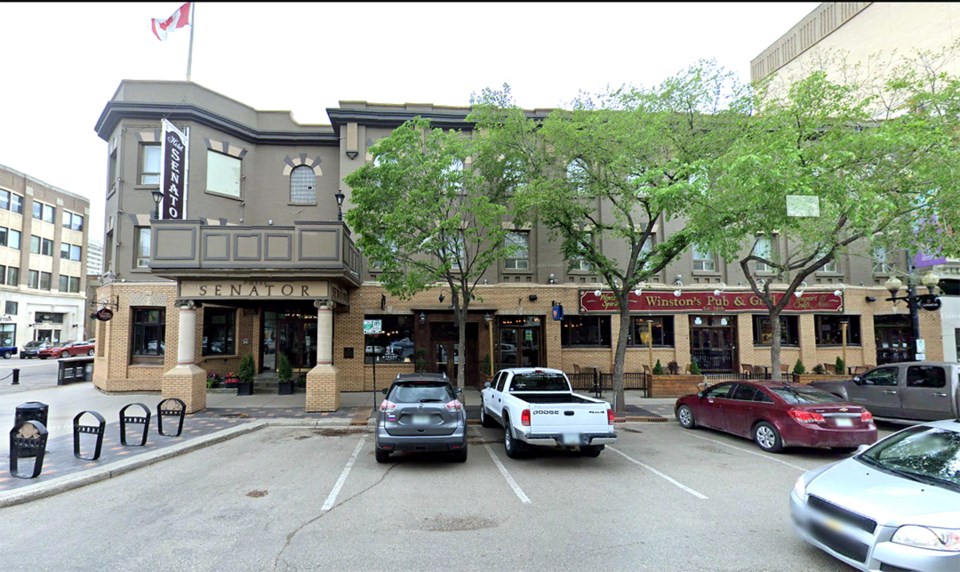 Hours later, on Monday, May 25, 2015, a series of events further deepened the puzzlement of Singbeil's disappearance. She was spotted walking her bike at 1:48 a.m. outside the Hotel Senator. About three hours later, at 4:54 a.m., she engaged in a texting conversation with friends. An hour-and-half later, at 6:30 a.m., Singbeil was kicked out of the Traveller's Block building on 3rd Avenue South and at 7:13 a.m., she was observed walking in an alley near the Avenue Building on 3rd Avenue South.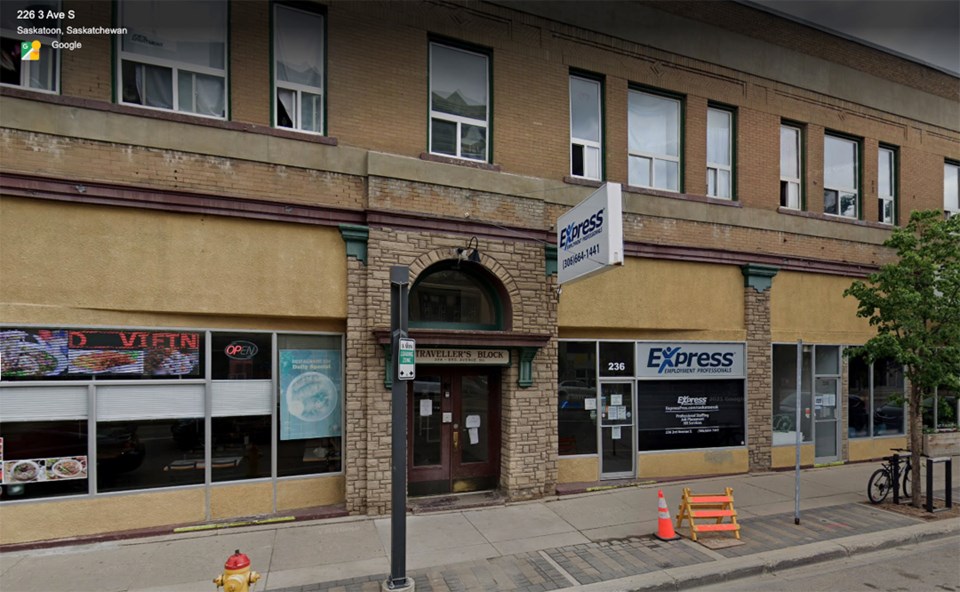 Less than an hour later, at 8:01 a.m., Singbeil was spotted riding her bike north on 3rd Avenue. She failed to appear for a scheduled meeting at 8:05 a.m.
Two hours later, at 10:30 a.m., Singbeil was again seen riding her bike, this time traveling south on 3rd Avenue. Surveillance footage indicates her presence back at the Traveller's Block building at 2 p.m. and 5 p.m., suggesting she returned to that location.
A puzzling development occurred minutes later at about 5:21 p.m. when Singbeil started texting from a new cell phone. She texts until 6:11 p.m. from this different phone.
Later that evening at about 9:46 p.m. Singbeil is seen walking near the Avenue Building.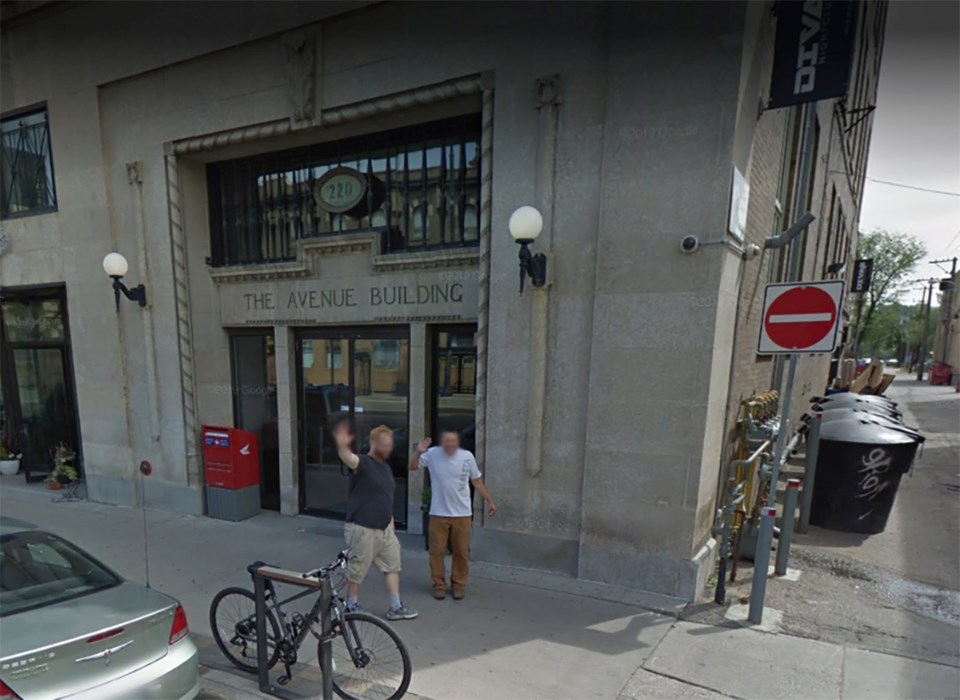 The last sighting by friends occurred at 11:55 p.m., when Singbeil was seen at the Traveller's Block building.
On May 26, 2015, at 1:04 a.m., video cameras captured Singbeil riding her bike on 3rd Avenue, heading towards 21st Street and three hours later, at 4:11 a.m., SPS say that Singbeil's boyfriend started looking for her.
SPS say that witnesses had noticed Singbeil's absence from the Traveller's Block building by 7 a.m.
Two days later, on May 28, 2015, at 2:30 p.m. Singbeil was reported missing by her boyfriend, say SPS.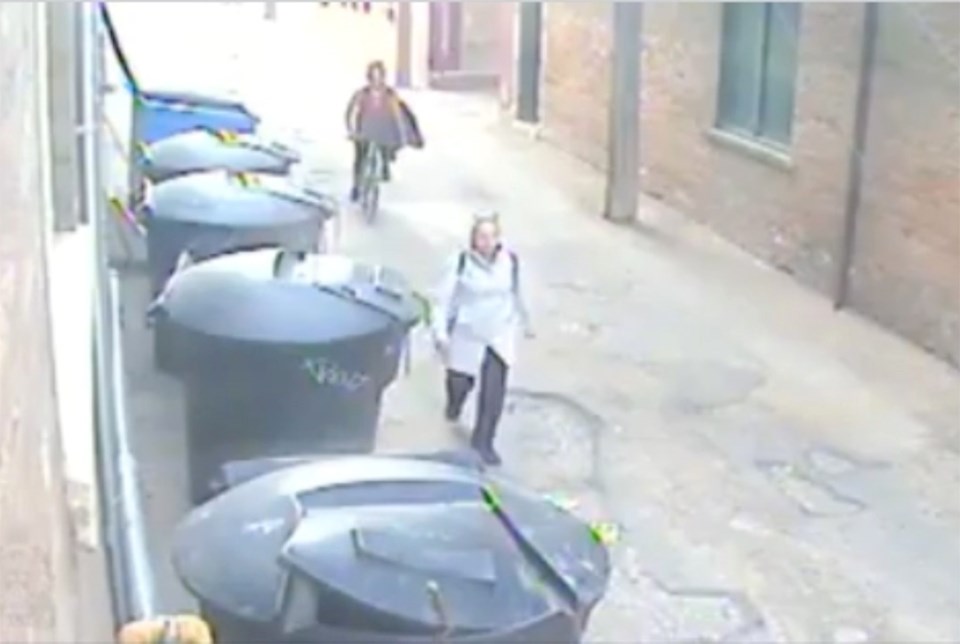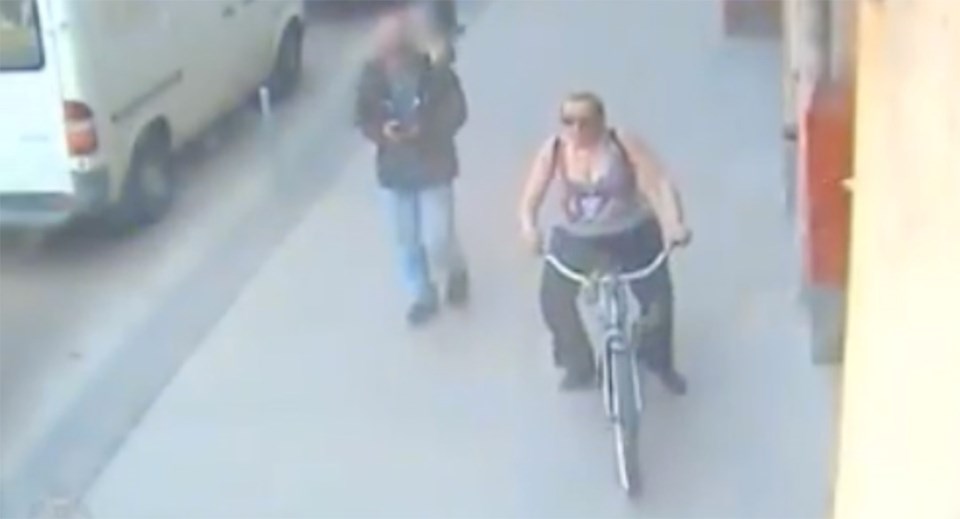 Family needs answers
Kandice Singbeil is daughter to Pauline and Greg Singbeil, sister to Jenna and Brittany, and mother of two children, a son and a daughter.
Singbeil was born in Ponteix and grew up in Swift Current and was involved with cadets, sports, and loved taking singing lessons, according to her family.
She moved to Saskatoon in 2011, and according to videos produced by SPS, Singbeil's life took a turn for the worse when she became involved in drugs and struggled with addictions and mental health issues.
Since her disappearance, her absence is felt by her children and her family. Every year, the Singbeil family makes a birthday cake on her birthday and every Christmas they hang an angel on their tree.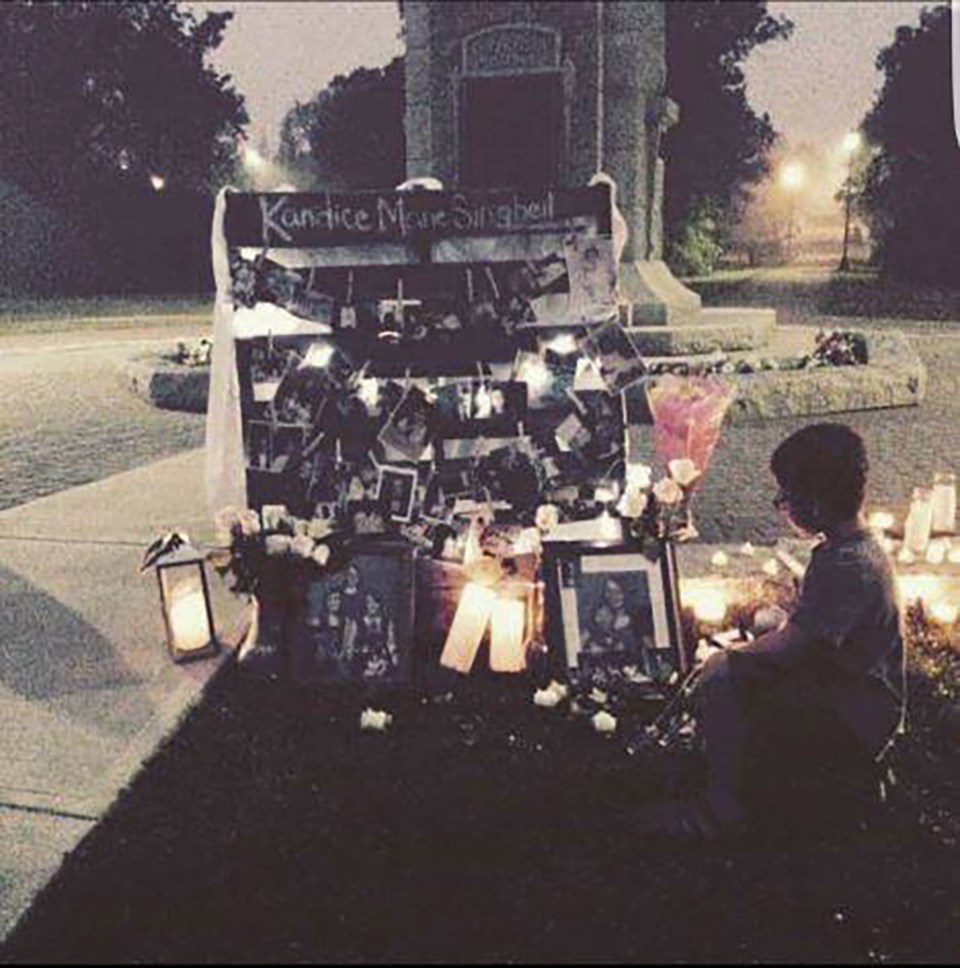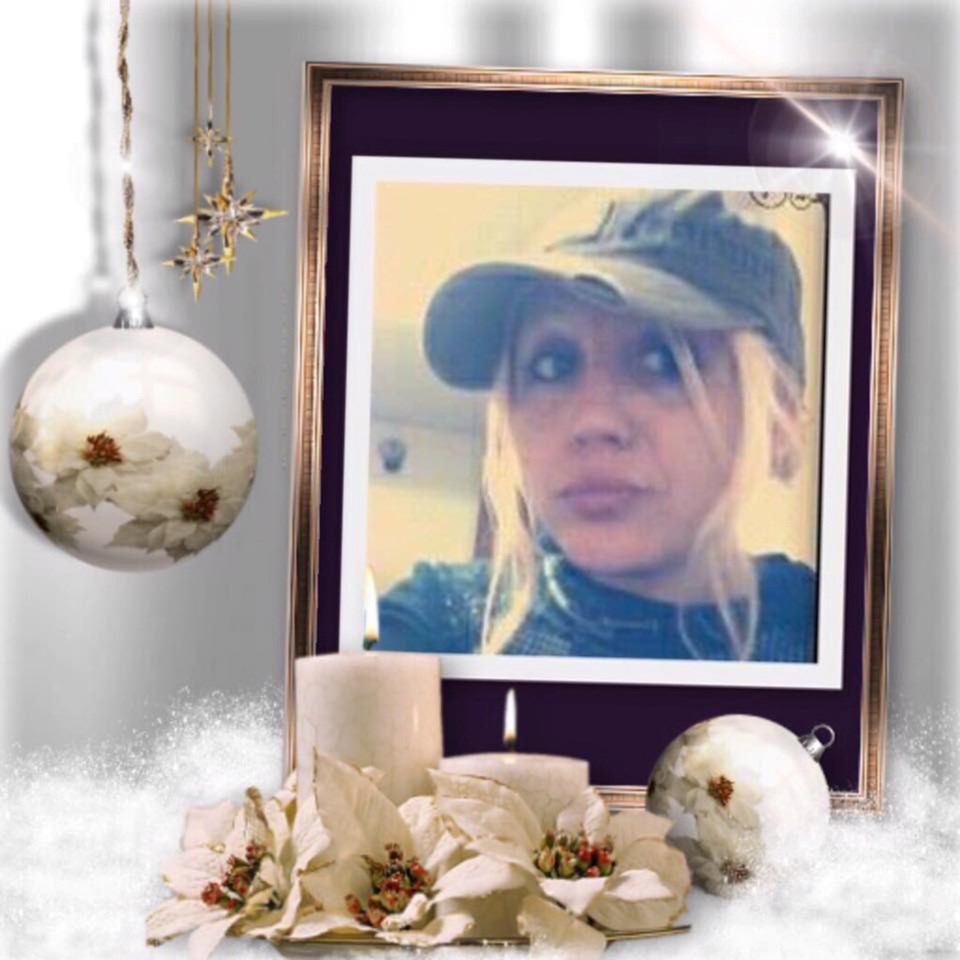 "We love and miss her so much. We are reminded of her daily through her children," said the Singbeil family on social media.
"Kandice made friends wherever she went; to know her was to love her. We miss her smile, her giggle, her tenacity, and her big heart. Regardless of if you knew her, knew of her, were family to her, or were friends that felt more like family, we all deserve and are desperate but especially for her children.
"If today is the day that you feel the secret has been kept long enough, contact [police]," pleaded the Singbeil family to those who know what happened.
They can call the Saskatoon Police Service at 306-975-8300, Swift Current RCMP at 306-778-4870, or Crime Stoppers anonymously at 1-800-222-8477.
— Click for more from Crime, Cops and Court.