A Prince Albert man charged with second-degree murder in the death of Natasha Ross appeared in court today after he was arrested on a Canada-wide warrant.
Corey Clarke, 33, was arrested by Baker Lake RCMP in Nunavut on July 15 and brought back to Saskatchewan. Police say information from the public was instrumental in locating Clarke.
Clarke is accused of killing 29-year-old Ross whose body was found at about 6 a.m. May 24, 2021, in Prince Albert after police received a report that there was a deceased woman in a residence in the 2900 block of 4 Avenue West.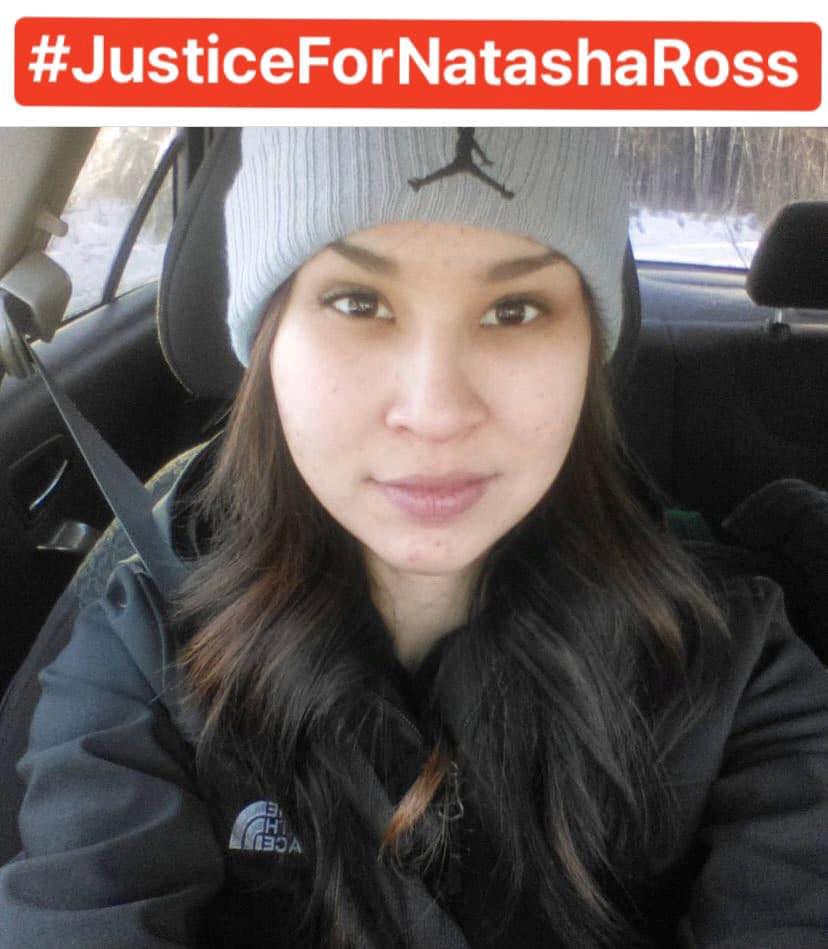 Clarke was remanded into custody at his July 20 court appearance in Prince Albert Provincial Court on the second-degree murder charges. He appears next in Prince Albert Provincial Court on Aug. 13.
In a separate incident, Clarke appears in La Ronge Provincial Court on July 29 on sexual assault and choking to overcome resistance charges.