INVERMAY — This year, five students will report on what's happening at Invermay School.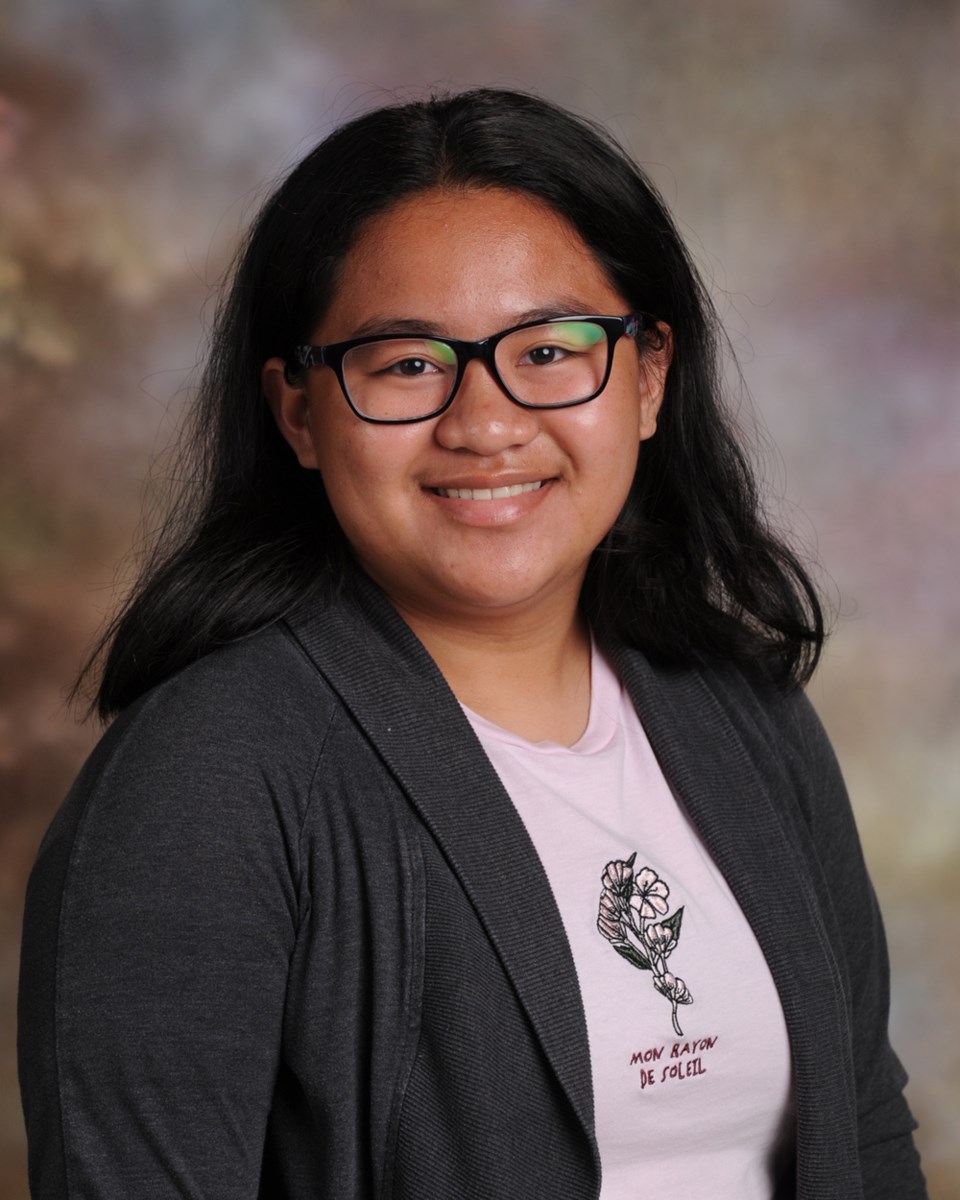 Hi! My name is Cassandra Ponte and I'll be one of the news reporters this school year. I'm 15 years old and I'm currently in Grade 9. I enjoy playing sports such as volleyball, badminton, and baseball. I also enjoy reading, writing, and listening to music. I applied to be a school news reporter to improve my writing skills and I think this is the perfect opportunity for me to do so. I'm quite passionate about writing and I enjoy doing it.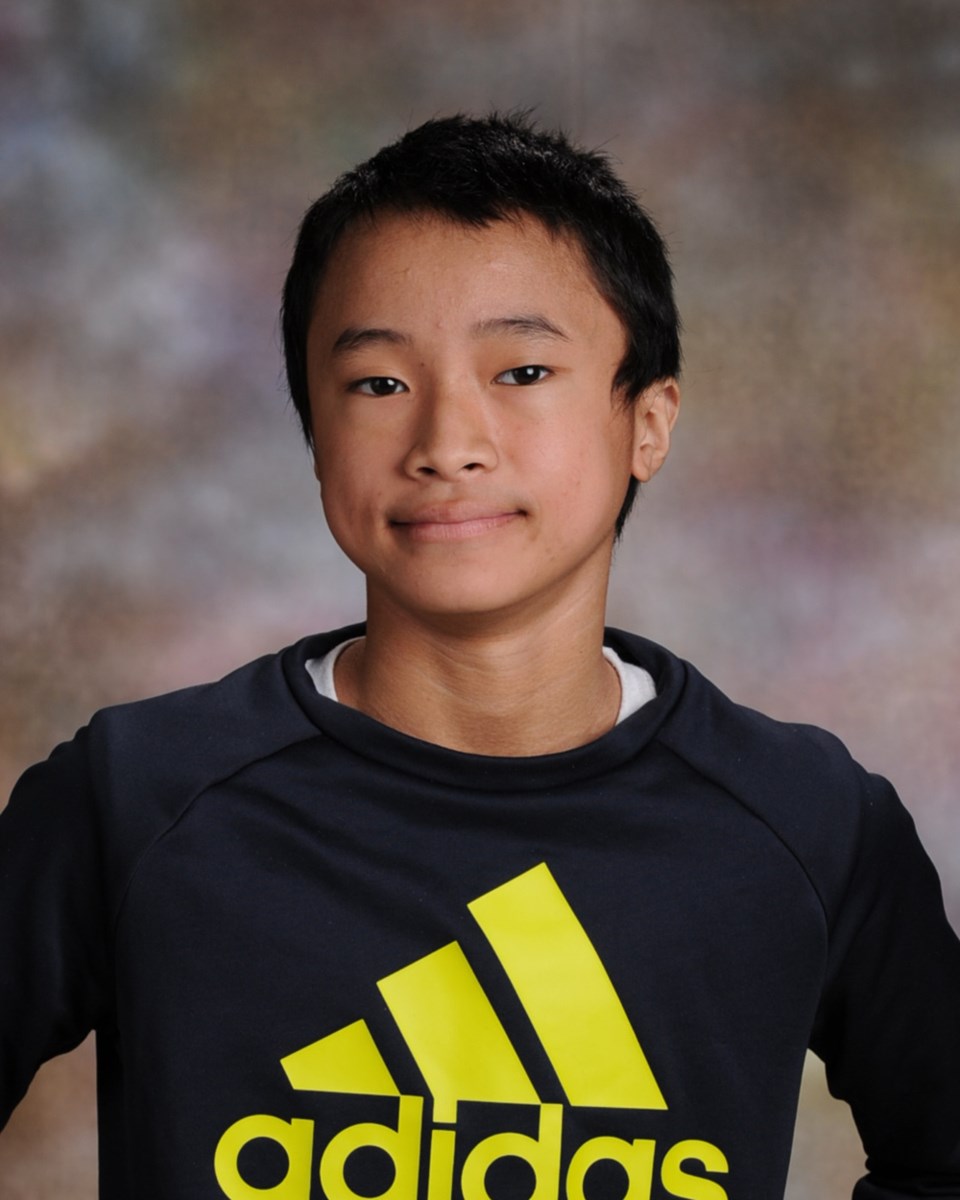 Hello, my name is Angelo Ferenal. I'm 13 years old and I'm in Grade 8. The reason I applied for this job is because I am striving to strengthen my literature skills and to learn and improve from this experience. I enjoy writing stories, learning new things, and most of the time I prefer to write a report or essay rather than do a poster or PowerPoint.
Hello, I'm Samantha Landanganon and this year I will be one of the school news reporters in Invermay. I'm the oldest in my grade. I'm also an only child born in the Philippines. Things that I take interest in are sports, clothes, music, and movies. I have decided to join the new reporter club this school year to improve my writing skills and to have more choices for what I want to do in the future. I enjoy writing. I'm determined to work hard.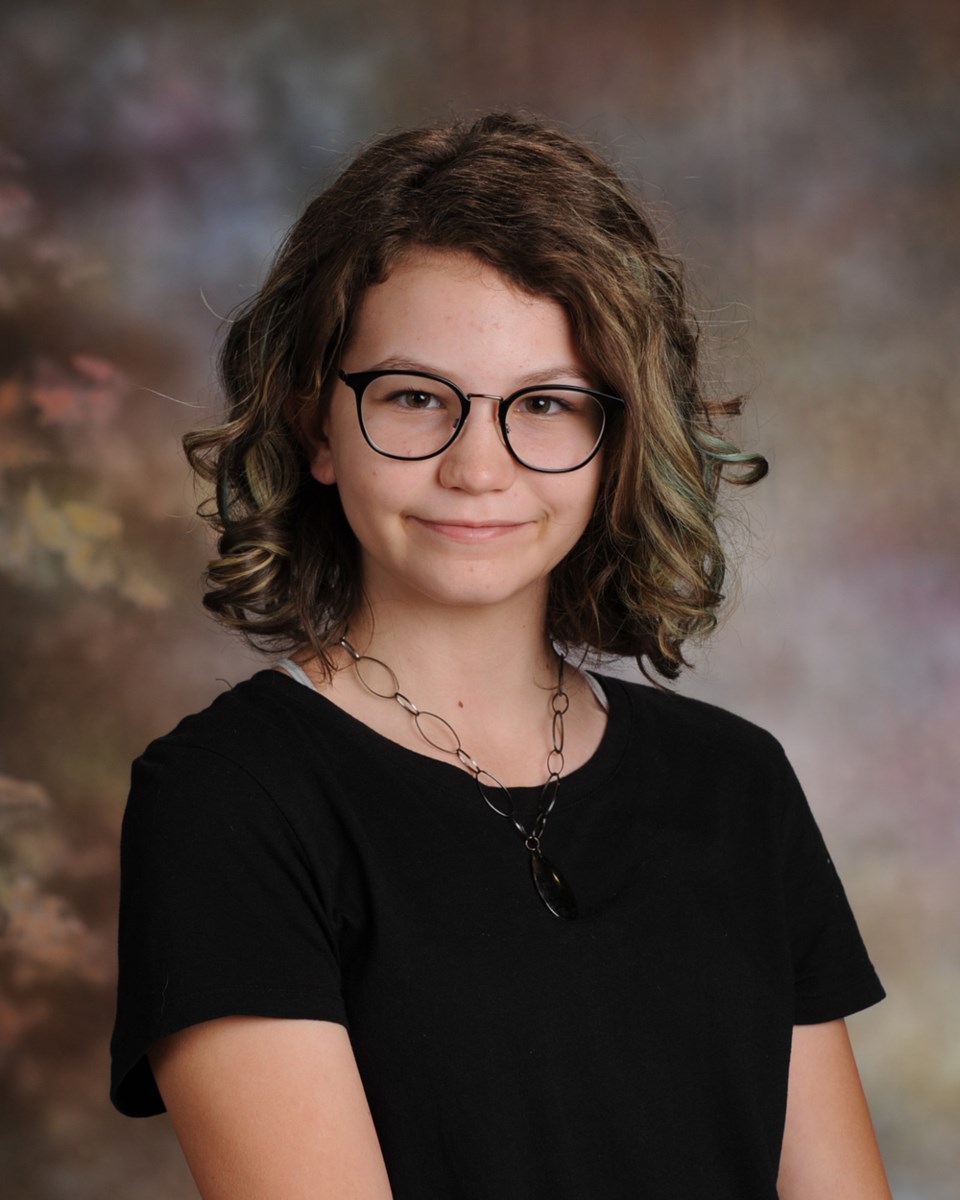 Hi, I'm Madeline Glas, one of the news reporters this year. I am 13 years old and I am in Grade 8 at Invermay School. I enjoy music and singing. I also enjoy playing sports such as badminton, volleyball, and basketball. I chose to be a school news reporter so I could get some experience at a real job. I enjoy writing so I thought it would be a good fit for me. It can develop my writing skills.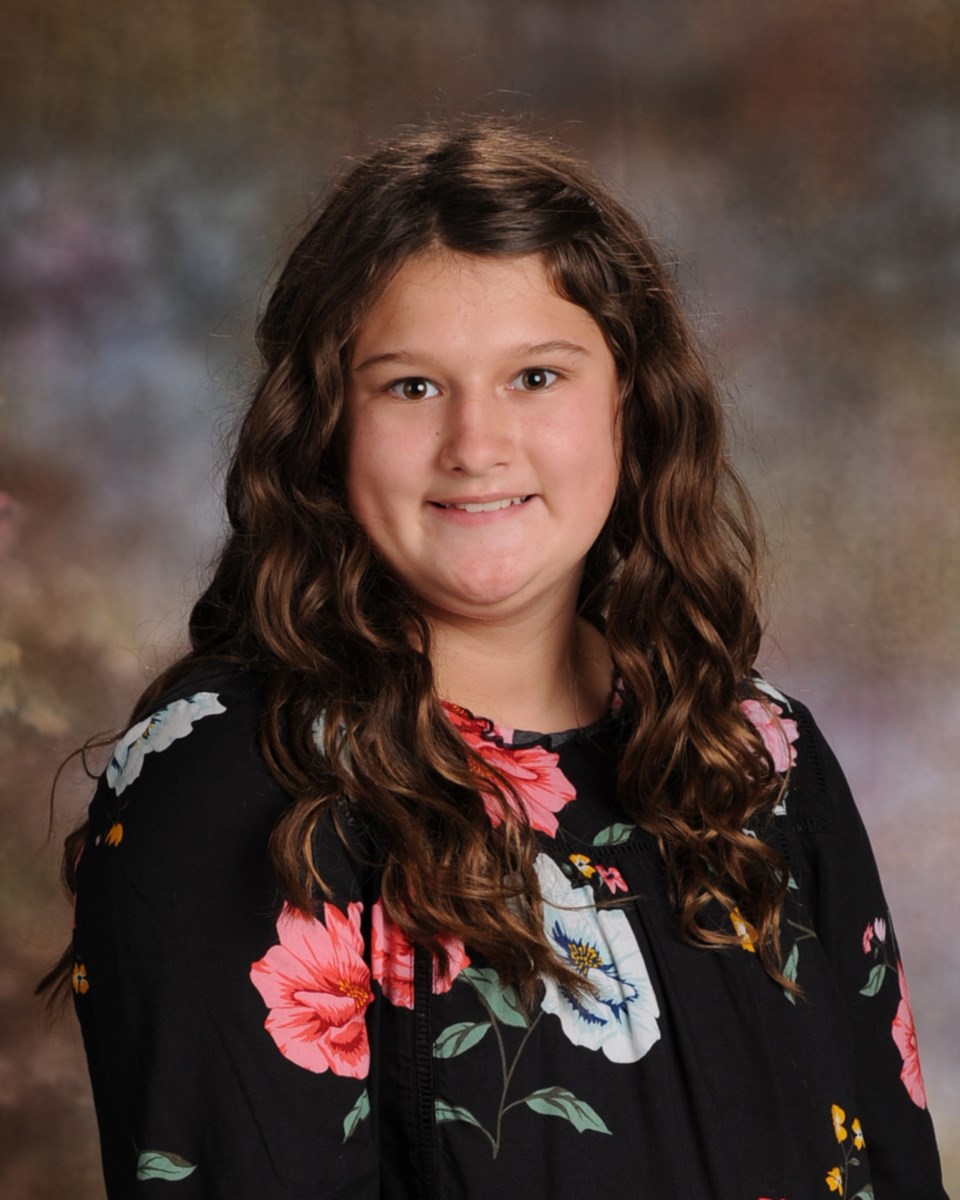 Hey, I am Cassidy Bosovich. I go to Invermay School and I am in Grade 8. I am 13 years old. I think writing for the newspaper is a really cool idea for people to get the chance to improve their writing skills. I personally chose to write for the newspaper because it gives me the opportunity to try and improve my writing skills and I would like to improve my vocabulary.
The staff at Invermay School are working hard for our return. Here are the 2022/2023 staff:
Melissa Grona is the principal and teaches: ELA, environmental science, history, and Canadian Studies;
Brenda Carbno/Chelsea Campbell, Kindergarten, student support, Math, ELA, PAA;
Dalice Nelson, Kindergarten to Grade 2 homeroom;
Ashten Walker Grade 3 to 5 homeroom, Grades 5 and 6 ELA, and social studies;
Diana Enge, Grade 6 to 8 homeroom, and Grades 3 and 4 math;
Chen Teh, Grades 9-12 math, Grades 5 and 6 math, and Kent Seerey, PAA, social studies, K-12 physical education, career ed. and outdoor ed.
Graeme Wilgosh is an intern from the University of Saskatchewan.
Amanda Carlson is the administrative assistant, and Tim Chodak handles caretaker duties.
Karen Dubas, Charmaine Wallin and Lori Fogg are educational assistants.
Tara Bosovich is the librarian.
This year, the SRC (Student Representative Council) club has chosen to do a Mom's Pantry fundraiser. The goals are: $2,500 for a school-wide dance party with staff surprise, $5,000 for a school-wide movie afternoon, and $8,000 for a school-wide fun day. As additional motivation, an SRC challenge has been laid down. If all SRC members sell $100 worth of Mom's Pantry products, Diana Enge and Amanda Carlson will mud wrestle each other. Mom's Pantry orders are due by Oct. 12.