OUTLOOK - With the passing of Queen Elizabeth II being felt around the world, connections to Her Royal Majesty are being felt right here at home.
A special tribute section devoted to her was organized by the Outlook & District Heritage Museum, on display over September 9 & 10 and highlighting so many moments of her life that are remembered by generations of Canadians.
As well, in a photo provided to The Outlook by Shantell Dolman (Stranden), the Queen's impact could be seen on local people through the years in her visits to Saskatchewan. Shantell, who is originally from Outlook, met Queen Elizabeth when she was seven years old, being granted a once-in-a-lifetime chance to deliver a rose to the Queen.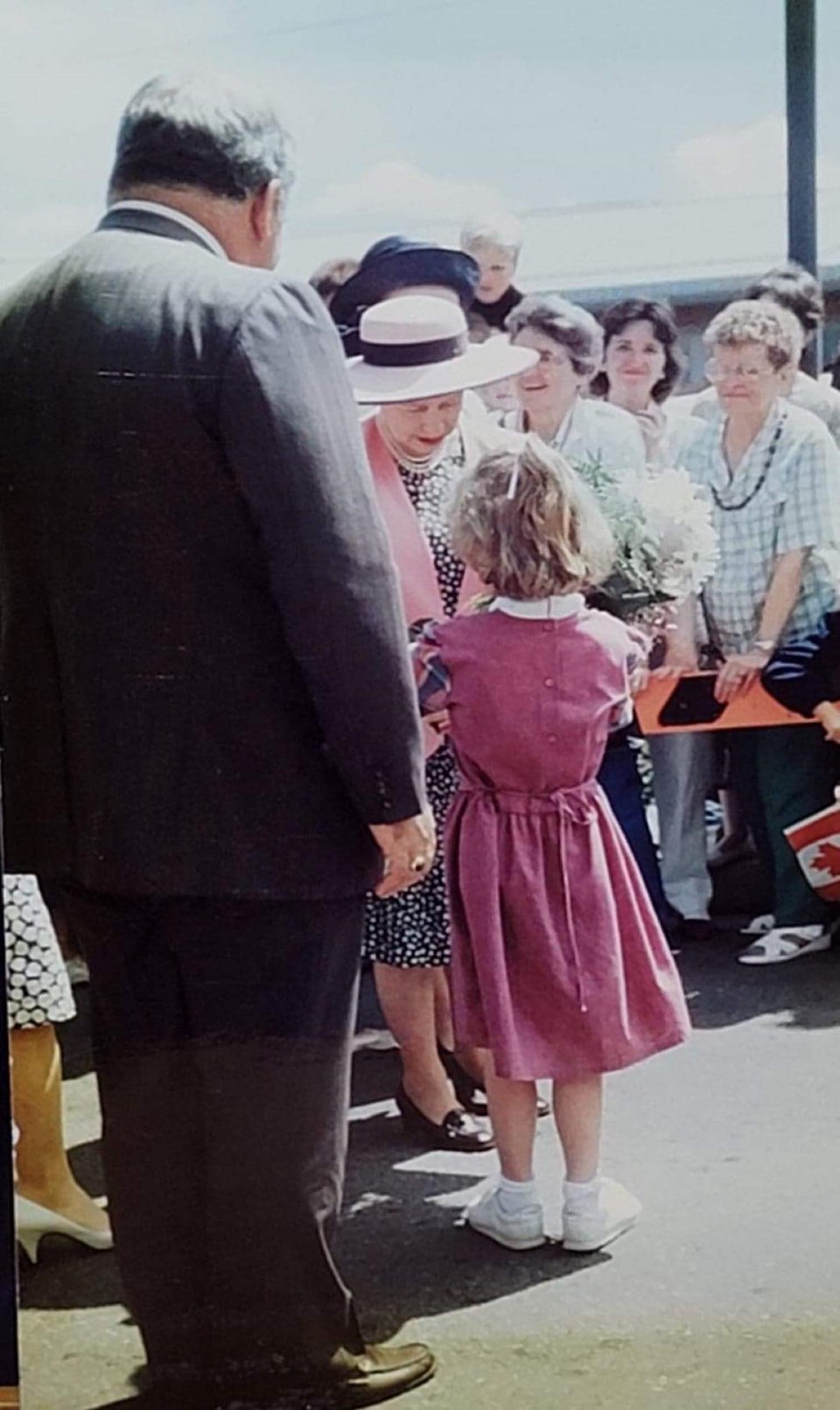 "(On) June 28, 1990 I was taken by the hand of security and able to deliver a rose to the queen," she said. "What a day for me...I just remember waiting so long and playing with the rose. Queen Elizabeth swooped it up and was so kind to speak with."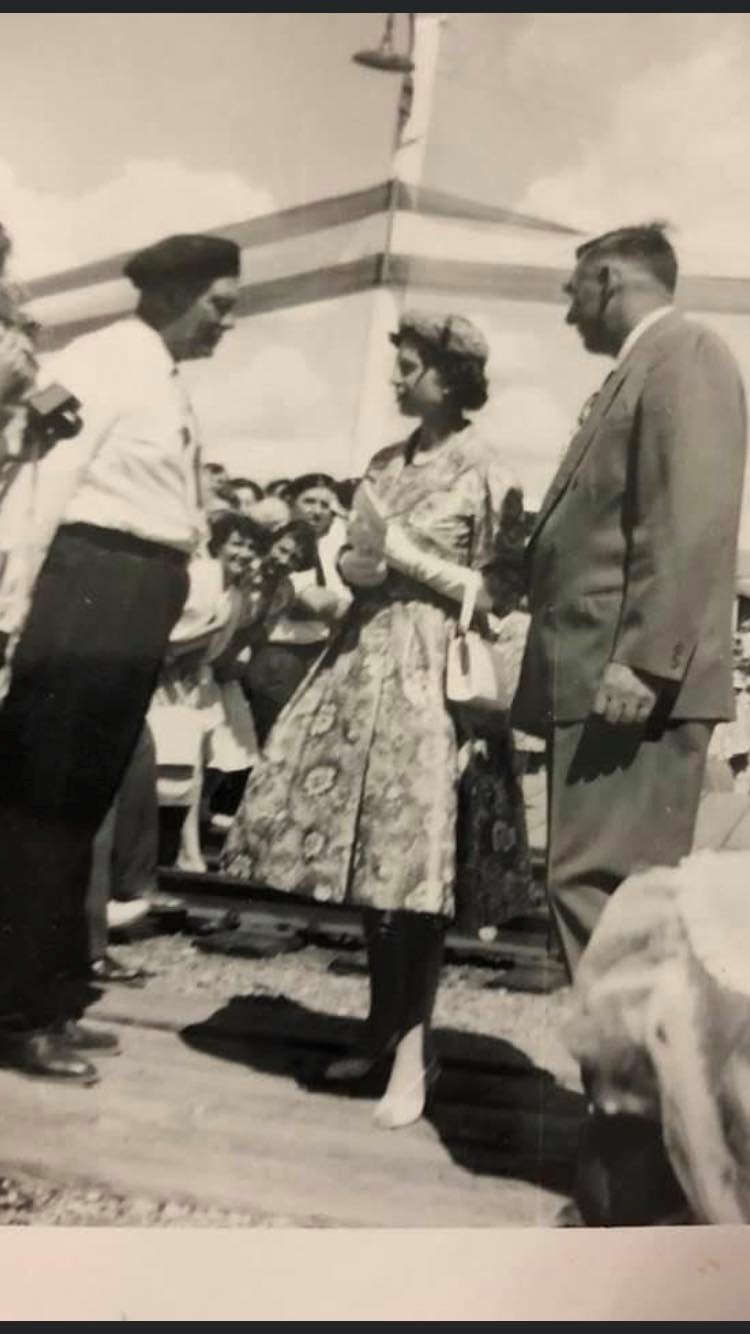 In another photo provided by Outlook resident Sonya Bowey, the Queen can be seen speaking with her grandfather, described by her as Spr. Joar Sigvold Opdahl. The photo is from July 1959, taken in the nearby community of Hanley. Opdahl was born on June 4, 1901 in Overhalla, Norway and immigrated to Canada in 1927. He enlisted in the armed forces in 1940 and served overseas for five years with the Royal Canadian Engineers, working as a bulldozer operator on the front lines building roads, airport runways, and bridges. For his efforts, Opdahl received five medals.
It goes to show that the people whose lives the Queen touched can stretch from very far, but also very near.