SASKATOON - Once again taking the stage at The Roxy music venue in Saskatoon, Outlook rock band Bad Influence was on fire and gave fans a pulse-pounding set on Thursday night, June 22.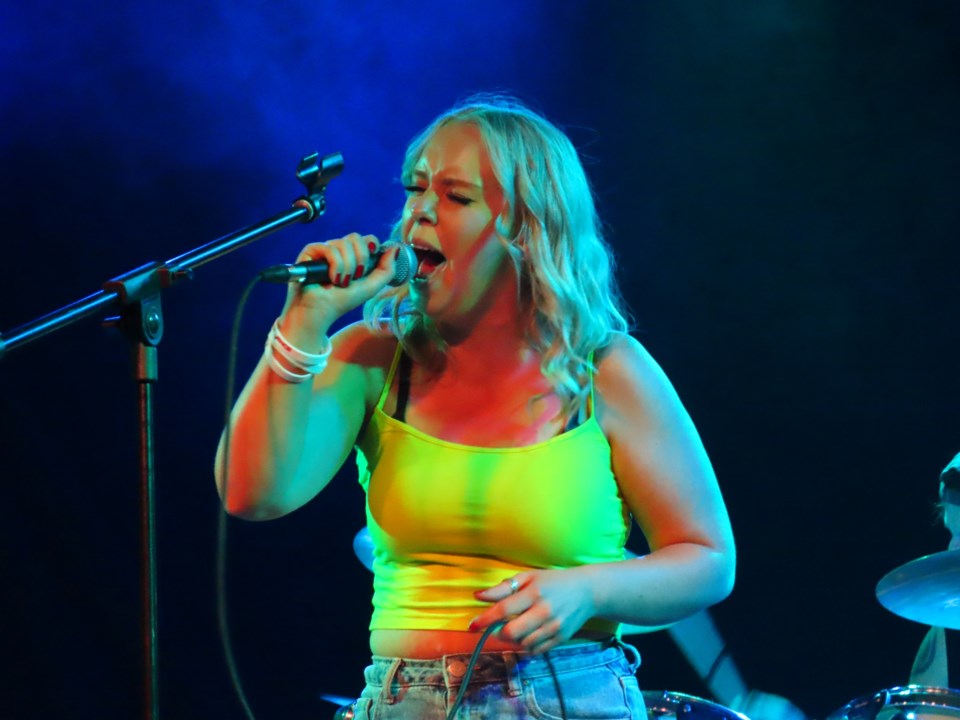 The band was claiming their rightful prize by returning to the venue for the show, having taken 2nd Place in The Roxy's recent Band Wars competition in April. Third place winners the Blu Beach Band played before the group, and grand prize winner Lara Taillon was the headliner, all of whom were playing the venue's after-party following the Nickelback concert at the SaskTel Centre.
The riverside quartet performed such original staples as 'Give It To Me', 'Hellwings', 'Howling', 'Cool Fever', and even closed with a self-titled song where guest drummer Marshall Rude filled in for Wallace. However, dipping into their cover catalogue, the band belted out two favorites that spotlighted their stage abilities in the best way possible. First up was 'Saturday Night' by the Misfits, and the second was a KISS classic, 'Strutter', which the audience could tell the band loved performing.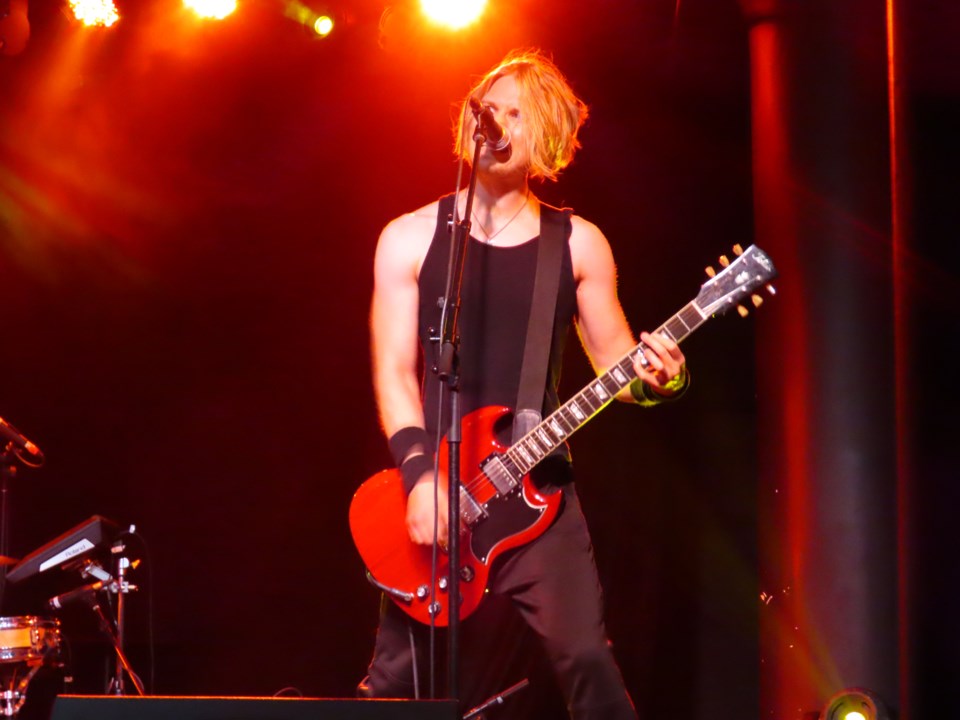 The band's hour-long set gave viewers a chance to see the talented group live, but rock fans will also be able to catch Bad Influence on another Saskatoon stage tonight when they play the Black Cat Tavern, opening for Arcana Kings.
Video of the band's cover of the KISS classic, 'Strutter':
Bad Influence is comprised of Syhra Akre, Josh Rude, Scot Wallace, and Bailey Parr-Kennedy.