BATTLEFORD – A 20-day jury trial will be held in Battleford Court of King's Bench in April 2024 for two men accused of kidnapping and killing Edward [Ted] Geddes back in April 2011.
Robert [Bob] Wesley Pich, 59, and John Robert Gregoire, 71, were arrested in February 2022 after an almost year-long investigation by Saskatchewan RCMP Historical Case Unit and RCMP Major Crime Unit.
Pich and Gregoire both face charges of first-degree murder and kidnapping with a firearm. In addition, Pich is also charged with careless use of a firearm, while Gregoire faces an additional charge of indecently interfering with human remains.
Gregoire was released on bail after a show cause hearing in Battleford Court of Queen's Bench in March 2022. A month later, Gregoire was charged in the R. M. of Hillsdale with four counts of storing loaded unsecured firearms, possession of a restricted firearm, possession of a restricted firearm with readily accessible ammunition without a license, and possession of a firearm obtained in the commission of an offense. Those charges are still at the provincial court level and he remains out on bail.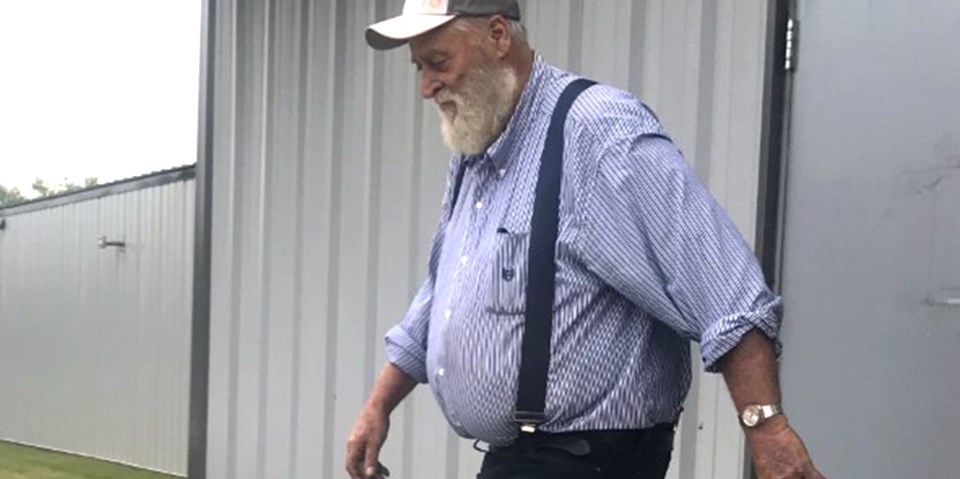 Ted Geddes was 64-years-old when he was last seen in April 2011 in the Baldwinton area. Police had gone to Geddes' home in Baldwinton with an arrest warrant in an unrelated incident and they found his dog dead in the entrance way. Police say the dog's death wasn't from natural causes. At the time, Geddes was wanted for theft over $5,000 stemming from an offence in April 2011 in nearby Neilburg.
After a nearly month-long search, police found human remains on private land in a rural area approximately three kilometers southwest of Baldwinton in mid-October 2022. RCMP say the person located is believed to be Edward [Ted] Geddes.
— Click for more from Crime, Cops and Court.