A preliminary hearing for a man charged with first-degree murder in the death of Sheldon Wolf from Saskatchewan is underway this week in Calgary Provincial Court.
The hearing for Fayiah (Victor) Braima, 23, is scheduled to run from July 19-23 and additional days of July 26-27 have been scheduled if they're required. The hearing was scheduled for November 2020 but delayed due to the COVID-19 pandemic.
Details of a preliminary hearing can't be published. Braima is defended by high-profile Calgary criminal lawyer Andrea Urquhart and Jeanine Zahara. Crown prosecutors Janice Walsh and Kristi Binns are prosecuting the case against Braima.
Braima was arrested Feb. 7, 2020. He was originally denied bail but later granted bail with strict conditions including 24-hour house arrest, wearing a GPS monitored ankle bracelet and residing at his parent's home in Calgary.
In February 2021, Calgary Police Service (CPS) issued a photo of Sharmarke Ali Mohamed – whose last known address was in Regina – who they say is a person of interest in Wolf's murder. Mohamed also has ties to the Toronto area and goes by the alias Mohamod.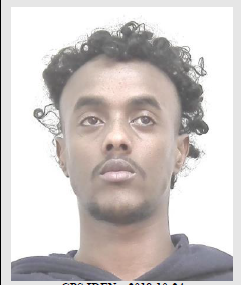 Today, Brittany Klassen from CPS Public Affairs/Media Relations Unit, confirmed with the News-Optimist that Mohamed is still wanted by police and CPS continues to ask the public's assistance in locating him.
CPS believes Mohamed exited a white Infiniti QX4 and then got into a Toyota Scion with Wolf just minutes before Wolf was murdered.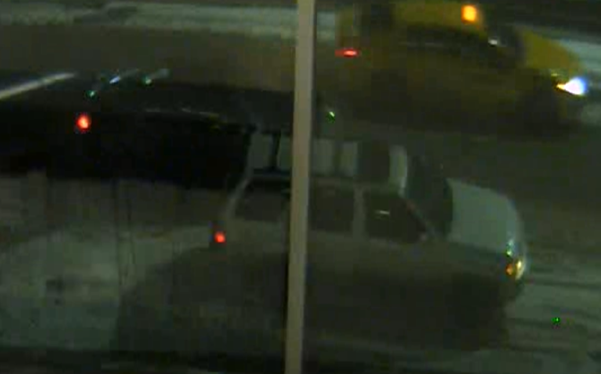 "We know several people were involved in Mr. Wolf's homicide and we are intent on locating those individuals," said Homicide Unit Staff Sgt. Martin Schiavetta previously. "We won't stop and will continue to pursue this until we're satisfied everyone involved has been held responsible. Visitors to Calgary have the right to feel safe."
Wolf, who is from Carrot River, Sask., was staying at the Sandman Hotel in downtown Calgary when he willingly met several people he had no previous relationship with, said Calgary Police.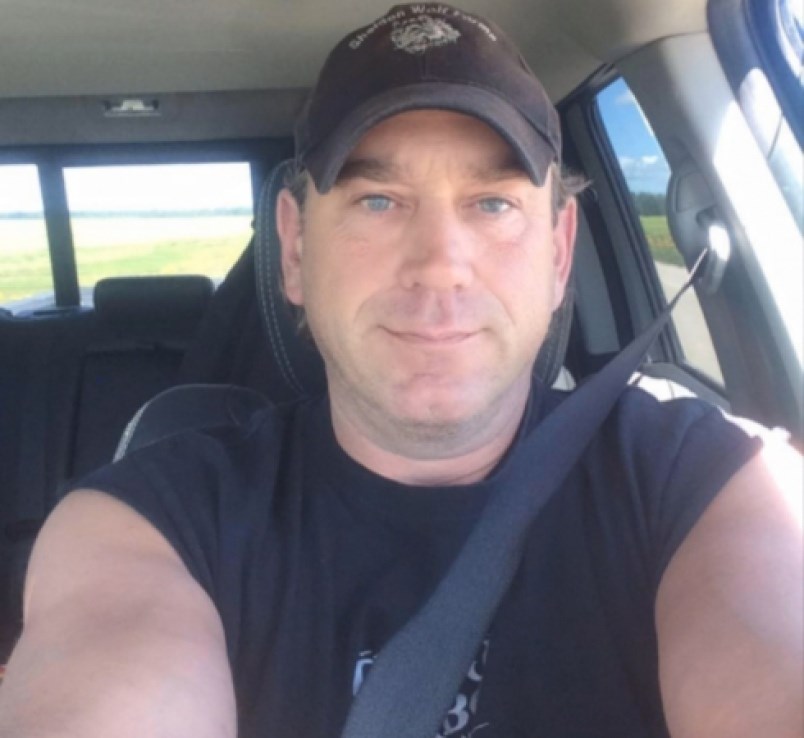 Wolf was reported missing on Feb. 3 after he was last seen leaving the downtown Calgary hotel on Feb. 2, 2020, at about 7 p.m. Calgary Police say they found evidence connected to Wolf's disappearance in Elliston Park on Feb. 4, 2020. They didn't say what the evidence was but it led police to a rural area near Airdrie, 28 kilometres north of Calgary. Wolf's body was found that day.
Calgary Police asks anyone with information about Mohamed's whereabouts, or Wolf's homicide, to call police at 403-266-1234 or Crime Stoppers anonymously using any of the following methods: TALK: 1-800-222-8477, TYPE: www.calgarycrimestoppers.org, APP: "P3 Tips" and mention Case #20049391/3581.