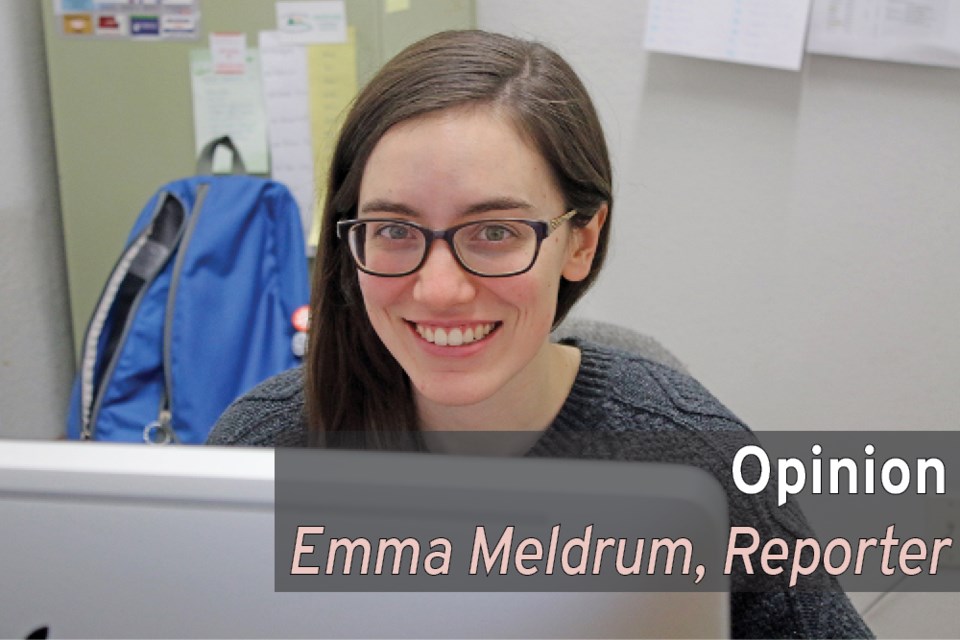 Holy moly, are paint nites ever popular.
Several groups in the Northeast have tapped into locals' love for having something to do in support of a good cause.
Sure, going out to eat is nice. Enjoying a band or comedian is nice. Especially when you're supporting a charity.
But I think local organizations are starting to realize that people enjoy activities. This realization is going to benefit everyone, as fundraisers get more creative and donors are more engaged.
It makes me wonder, though - what else could be done aside from a paint nite? What activities could charities offer to encourage people to donate to their causes?
Here are some options, in no particular order:
A temporary cat cafe: when the North East's SPCA gets up and running, it could host an afternoon of snacks and coffee. For a small fee, participants could play with animals needing adoption.
A pumpkin carving contest: with all materials supplied, a charity could give participants a time limit for coming up with wacky designs. Bonus points if they are wearing creative costumes!
A polar bear dip: I'm thinking Tobin Lake would be a great location for a few brave souls to take a plunge. Would bystanders have to make donations to keep swimmers in the water longer, or to pull them out faster?
Crokinole curling: someone in Manitoba had this idea first, but I don't mind borrowing it. This would make a great fundraiser for a curling rink or KidSport. 'Athletes' could pay to play and spectators (myself included) could pay to watch.
Stand-up comedy: I know of some very funny people in town who could put on a great show. An amateur comedy night would be a ton of fun, especially if it's for charity.
What event would you most like to go to? Answer our poll!