CiB Recyclable Bag Week runs all this week in city
It is Recyclable Bag Week in Weyburn, with residents encouraged to use recyclable bags from May 31 to June 4.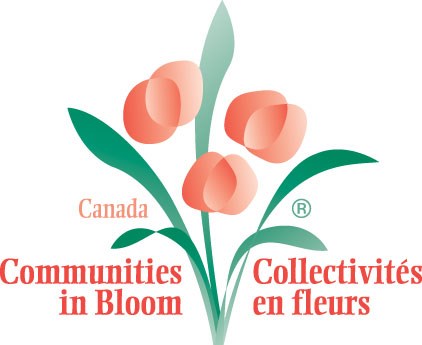 It is Recyclable Bag Week in Weyburn, with residents encouraged to use recyclable bags from May 31 to June 4. A number of community businesses will have special draw boxes at their locations, that can be entered by consumers utilizing a recyclable bag. At the end of the week, draw boxes will be collected by Community in Bloom committee members, and two names will be drawn to win a gift-bag of green supplies.In conjunction with Recyclable Bag Week, the Weyburn Comprehensive is holding their Green Week for students and staff. Goals include encouraging car pooling, reduction and reuse of paper products, and maintaining their recycling programs.After a slow start to the Weyburn Community in Blooms community garden, the area is now virtually ready for warmer weather, so that plot owners can start their garden season. The community garden is one of the new initiatives by the CiB committee, and depending on the success from this year might continue in future years.Communities in Bloom is a national program involving hundreds of communities across Canada and abroad. In July and August, trained volunteer judges travel to participating communities to evaluate the overall contributions of municipal council and departments; industry; businesses and the private sector including volunteer efforts in regards to eight criteria.Weyburn will be judged on July 29 and the national judges are Gerry Teahen from St. Marys, Ont.; and Margaret Bateman Elison from Halifax, N.S. During his career, Teahen has had extensive experience judging in the provincial Communities in Bloom program, national Winter Lights program and has worked on community programs ranging from the design and development of community garden projects.As for Bateman Elison, in addition to being an educator, consultant and researcher, she has been active in volunteer and development activities at the local, provincial and national levels.Criteria that the judges will examine while in Weyburn include overall tidiness efforts; environmental actions with respect to reducing, reusing and recycling; heritage conservation; urban forestry; landscape, including turf and ground covers; floral displays; and community involvement. In addition to these eight criteria, special awards are presented to the communities every year, including awards for sustainable development, community of gardeners, youth involvement, land reclamation, and best blooming community.