Window replacement is a solid investment in your property. Therefore you definitely want it to be a success, installing units that will serve you for decades, bringing comfort and energy savings.
Most window companies in Saskatoon offer vinyl windows as a great alternative to traditional wood windows. Vinyl units perform exceptionally well in terms of energy efficiency and durability, so they can last for over 25 years if installed correctly.
However, even the most top-rated windows can underperform because of misuse, condensation or leaks around your windows. This is especially true for Saskatoon, where the weather can be extreme. Hence, all modern windows are covered with a warranty to help homeowners solve any issues that might arise with their windows throughout their journey.
That's where you must be especially attentive and do solid research, comparing warranty offers from different manufacturers. Many Canadian companies advertise warranties that are too good to be true to make their window replacement services stand out.
Experts from Ecoline Windows Saskatoon elaborate on all the common pitfalls you might face when getting a window or door warranty for your project and how to choose the best offer.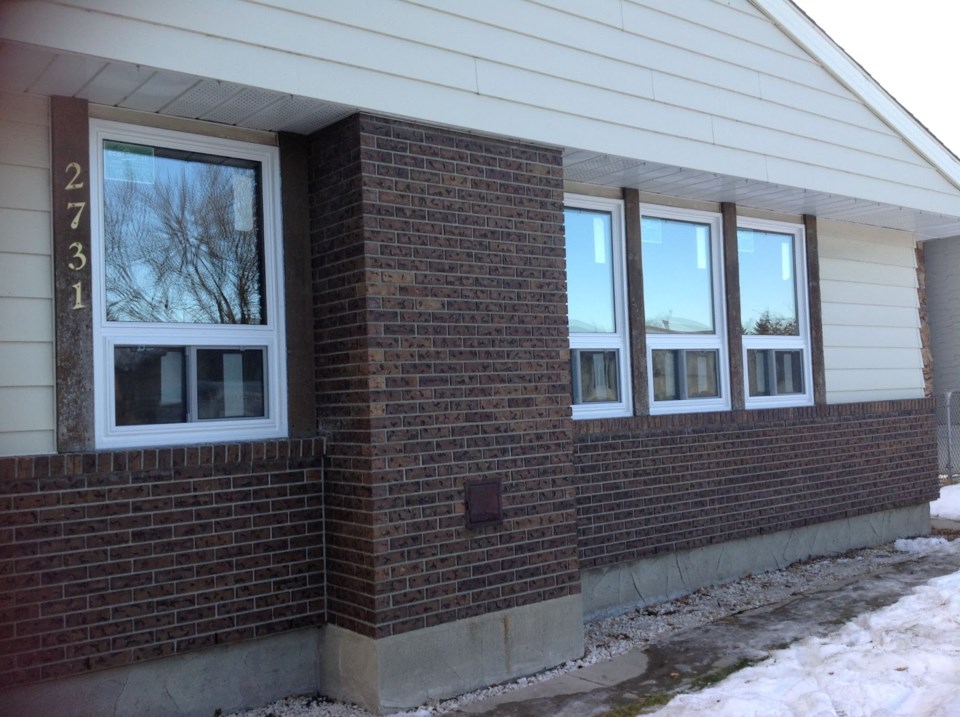 The main points your window warranty should have
Many homeowners often overlook the warranty details during the purchasing process, so when they really face issues with their windows, it might be too late to reconsider your options. That's why you need to carefully study what your warranty package covers. A reliable window warranty should cover and explicitly state the duration on:
Vinyl Frame. This one is about all the vinyl components your new window is made from.
Seal Failure. In simple words, seal failure is a warranty connected with any issues that might arise with your glass—for example, condensation or leaks.
Labour. Warranty on anything wrong with the window installation.
Hardware. If your windows do not operate smoothly or you have trouble closing or opening the window, that's where the hardware warranty comes into play.
When comparing Saskatoon window replacement warranties, it is vital to have all of the above mentioned points covered.
"Lifetime" window warranty – what does it imply?
When shopping for new windows, the chances you heard the term – "lifetime warranty" are sure high enough. A lot of window companies claim they offer a lifetime warranty on their products. But the trick is – many of them don't go over the implications of such a warranty.
In reality, the term "lifetime" can be applied only to the expected lifetime of your window. And since the average durability of modern vinyl windows is approximately 25 years, your warranty package will also come with a 25-year duration. But it is only "on average" since this does not ensure your hardware will last for 25 years or the glass might be cracked by weather conditions, for example.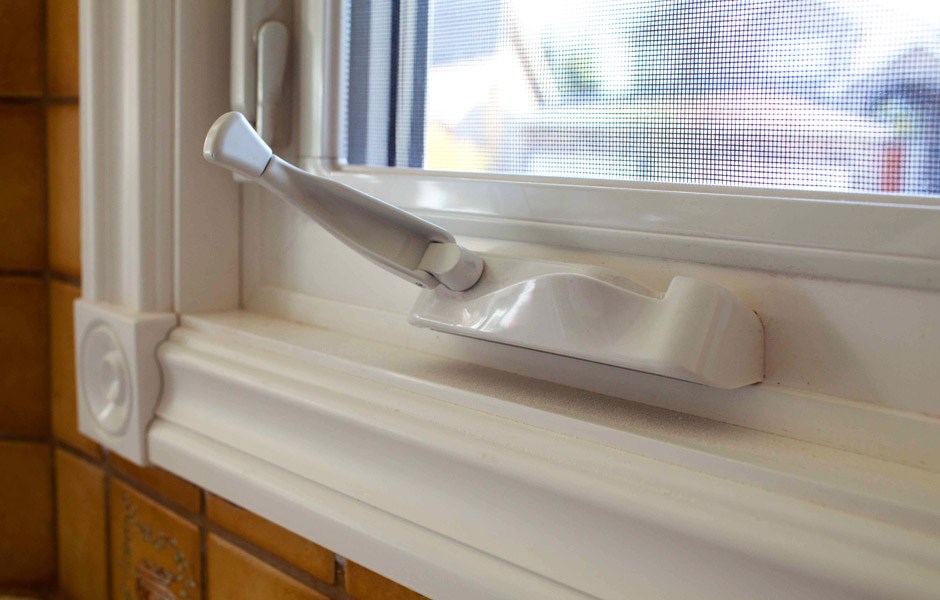 Vinyl Frame Warranty
This is the warranty for all the vinyl components that make up your window, and being the most durable part, most companies issue a 25 years warranty. Homeowners are warranted against cracks and breaks, warping, and discolouring.
Seal Failure Warranty
The glass unit is what impacts the energy efficiency of your window the most. At the same time, your window's glass is also an area where damage or breaks often happen. The seal failure warranty is responsible for any issues with your glass, such as leaks, condensation or ice. Companies usually offer 10-15 year warranties for glass, but we recommend looking for a Saskatoon window warranty that comes with 25 years for glass as well.
Labour and installation warranty
A labour warranty is a tricky one. Most Saskatoon companies offer a 5-year labour warranty, so if you have a problem with your windows within the warrantied timeframe, the company's installers should come and fix this free of charge.
What's vital to elaborate on here is that most window companies differentiate between general labour warranty and "additional" labour. For instance, if, after several years, your glass unit is damaged, it will still be under the company product warranty. But, you might still be forced to pay for the re-installation of the sealed unit since it was put as an "additional labour" in your contract, not covered by the labour warranty. Make sure you read any fine print in your quote and warranty package and omit companies that try to hide any details or don't want to explain the particular angles of your replacement contract.
A window warranty is necessary to feel safe with your new windows. Life is unpredictable, so even the best product may sometimes need a fix or replacement. Make sure you carefully read your contract to get the best deal for your investment since a direct warranty from the manufacturer with no fine print and hidden payments can really save you tons of money, time and nerves.