SASKATOON - An Outlook rock band put their all into an electric performance on a Saskatoon stage last night, and now the waiting game begins to see if they - as well as other hopeful musicians - will advance in a competition aimed at finding that next great musical act.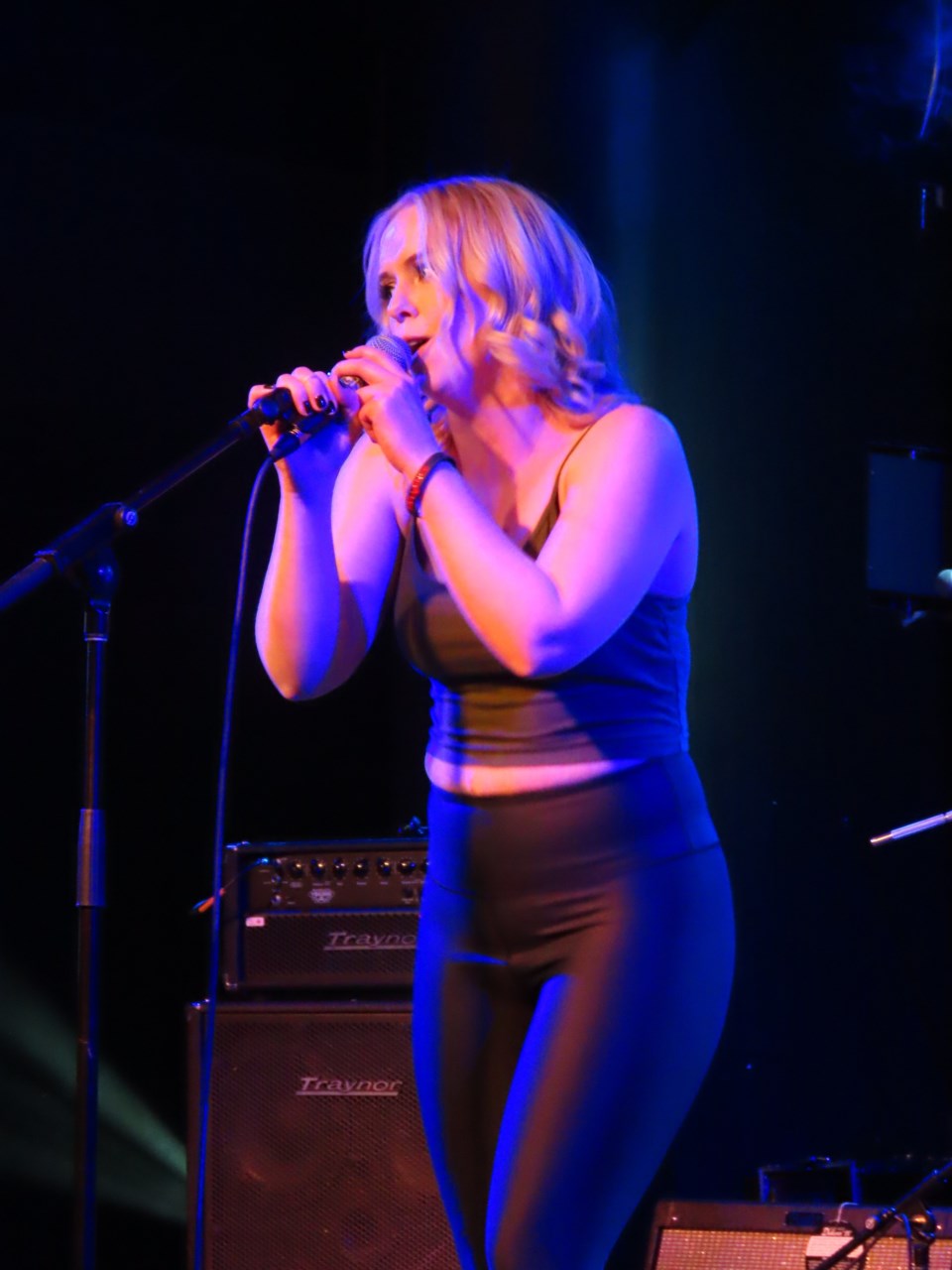 Bad Influence, comprised of lead vocalist Syhra Ellis, guitarist Josh Rude, drummer Scot Wallace, and bassist Bailey Parr-Kennedy, took the stage at The Roxy Music Hall on Thursday night, March 9 as part of the venue's Band Wars competition.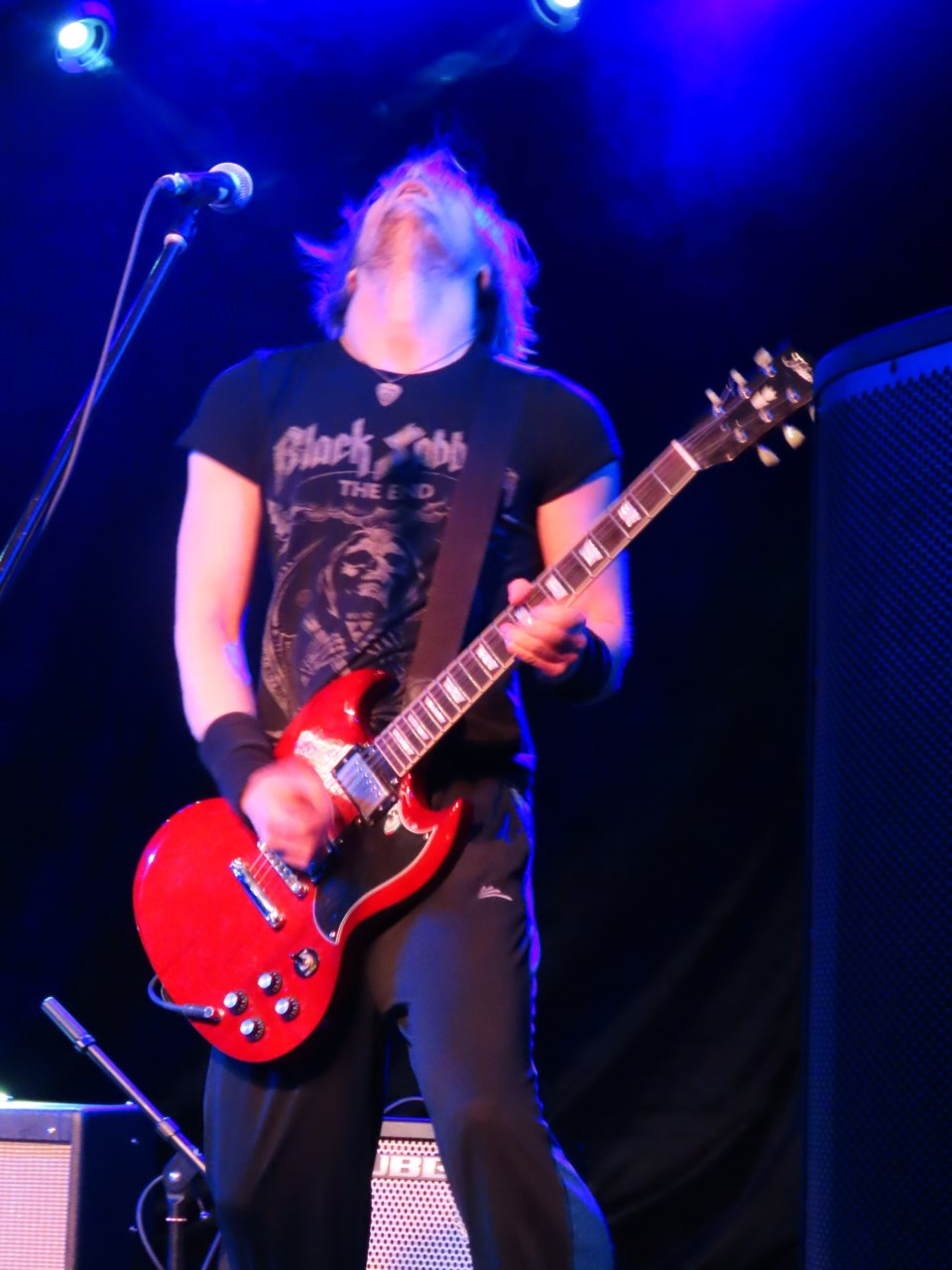 The band made the stage their home with a setlist that pulled spectators into their heavy, hard-rocking orbit. Performing a number of their own songs such as 'Hellwings', 'Dreams', 'Cool Fever', 'Howling', 'Give It To Me' and 'Wicked Angel', the band also paid tribute to other artists, including a cover of 'Mother' by heavy metal band Danzig, and gave the crowd one more for the night by closing their set with a volcanic rendition of 'Saturday Night' by legendary punk rockers, the Misfits.
The band wars event sees a small setlist of groups perform a set on each given night, and their performances are critiqued by a quartet of industry notables, including Darren Minisofer, President of The Roxy Music Hall; Jason Furman, Vice President of Paquin Artists Agency; Kevin Neal, Vice President of WME, an agency with clients such as Jason Aldean and Florida Georgia Line; and Ralph James, Executive Vice President of APA, with clients such as Nickelback and Billy Talent.
It remains to be seen whether the Outlook quartet's onstage skills had any 'influence' on the judges with their impressive performance, as there are still a handful of bands left to take the stage in the competition.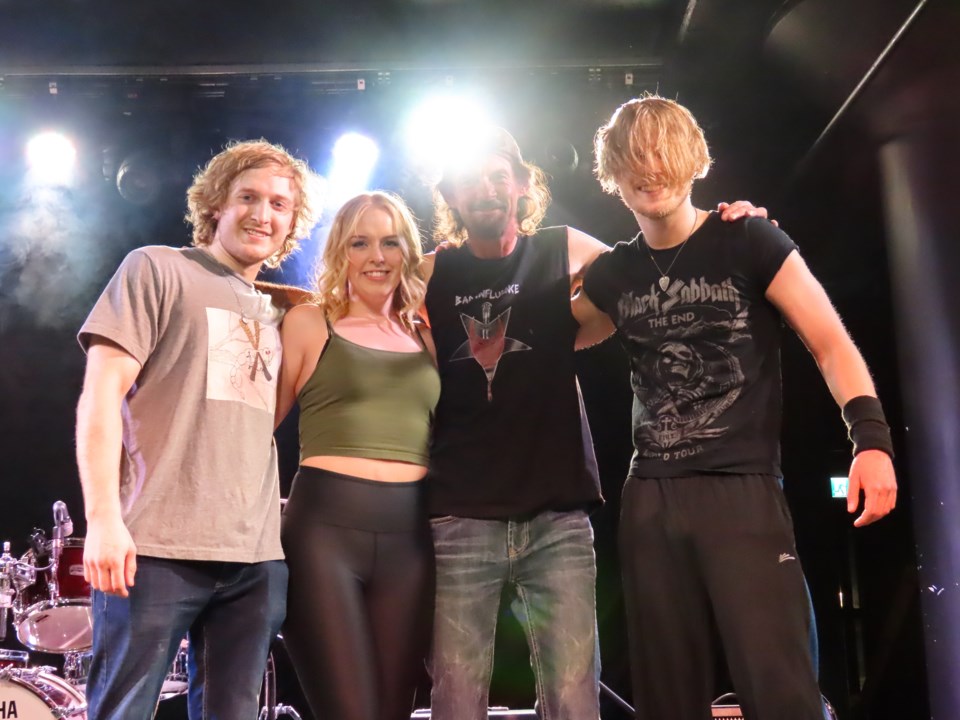 The winning band, which will be announced later this spring, will receive notable prizes including $1000 cash, a three-song professional demo, and an opportunity to headline their own show.