There are two adjudicators for the Weyburn Rotary Music Festival, which began with piano entries on Monday morning at the T.C. Douglas Centre. The piano adjudicator is Janis Smith, and the vocal adjudicator is Louella Friesen, and as entries are being submitted to her virtually, she will adjudicate those later in March.
Janis Smith began her musical training at a young age with the Sisters of St. Ursuline in Engelfeld, Sask., and received her Associateship in Piano Teaching from the Royal Conservatory of Music and her Licentiate in Piano Teaching from Trinity College of London under the tutelage of Jean Harach.
Janis began teaching in 1982 and joined the faculty at the Conservatory of Performing Arts, University of Regina in 1990. For several years she was Head of the Piano Department. In addition, she sat on the Scholarship Committee and for a time was interim assistant co-ordinator, served on the Faculty Advisory Committee, and produced the "Tune into the Conservatory" TV series.
Janis has served on the executive of the Regina Musical Club, Art School Sask and on the Board for OSAC. She is a member-at-large of the Sask. Registered Music Teachers' Association. She has judged competitions for Regina Musical Club, sat on the OSAC selection committee, and has also been a member of the Music Selection Committee for the Provincial Syllabus of the Saskatchewan Music Festival Association.
Janis continues to live and teach in Regina.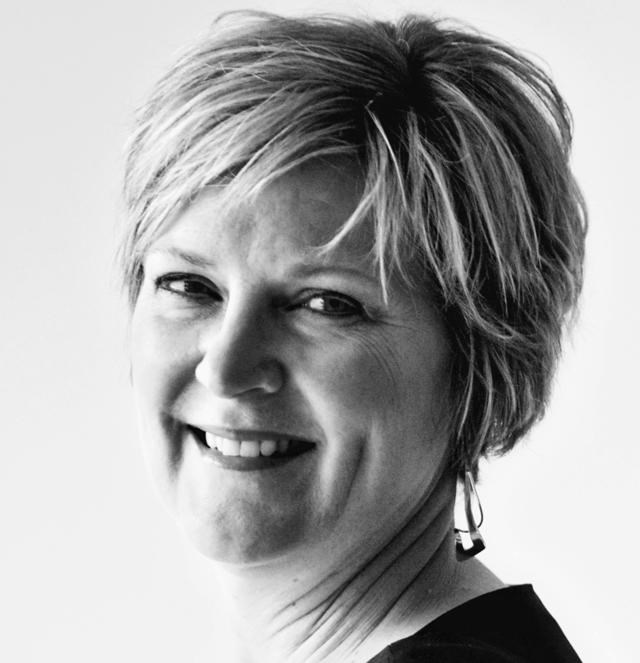 Soprano Louella K. Friesen is a singer, vocal teacher and adjudicator, and provides vocal instruction to a studio of students at Rosthern Junior College and in her home community of Waldheim.
Louella is a member of the Saskatchewan Registered Music Teachers' Association/National Music Teachers' Association and the Sask Valley Music Festival Association.
In addition she has participated in a Voice Summer School program with Lisa Hornung of North Battleford, and has spent time with Vocal/Alexander Technique teacher Michael Hanko of New York, N.Y.
With Bachelor of Music degrees in Vocal Performance from CMU Winnipeg, and the U of S, Saskatoon, Louella has enjoyed many choral and solo singing opportunities. Some of her recent performances include singing the soprano solos for Rosthern Station Singers' production of Brahms Requiem as well the soprano solos for Saskatoon Chambers Singers' performances of Dan Forrest's Requiem of the Living and Benjamin Britten's Ceremony of Carols. She continues to be guest soloist for other various groups in and around Saskatoon.
Louella has recorded three solo CDs, most recently of which is a Christmas album entitled "Christmas with Family & Friends". This was a joint project with the Saskatchewan aid organization, Mennonite Central Committee Saskatchewan (MCCS), and is a fundraiser for world food aid. She also continues to participate regularly in leading music in her church.
Louella believes that her role as a voice teacher is to help her students cultivate their desire to communicate through the wonderful language of song and foster a life long appreciation for music of all genres. In addition to providing her students with performing opportunities at studio recitals, Louella also prepares many of them for regional and provincial festivals, as well as for RCM Vocal exams.