You have big plans for this summer.
With gathering restrictions mostly lifted, you're getting back to doing the activities you love, like heading back to Mosaic Stadium to bleed green for the Roughriders.
But when you get there, you feel unsettled. It's difficult to follow the conversations around you with all the crowd noise. Frustrated, you give up trying to engage.
Does this sound like a familiar situation? If so, you're not alone.
Nearly half of Canadians over 60 are living with some form of hearing loss.
While most Canadians identify memory loss or cognitive decline as their top health concern, what many don't know is that untreated hearing loss is associated with cognitive decline.
"Hearing health matters so much," HearingLife chief audiologist Jillian Price says.
"Because it's never just about hearing a sound. Hearing puts you at the centre of your world."
Loving your ears means regularly caring for your hearing health. This includes wearing ear protection in noisy environments, scheduling regular hearing tests, adjusting your hearing aids as needed, and trying new hearing aid products to find the optimal solution for you.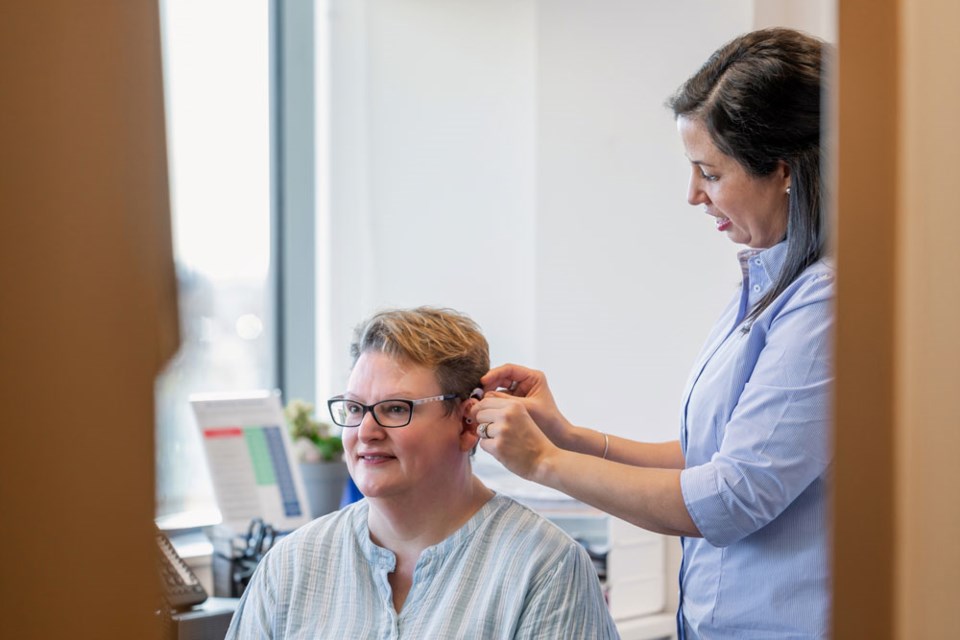 ​"Hearing health is really about the quality of life and being connected to people around you and the world around you," Price says.
"It adds so much richness that without it the world doesn't have texture."
Those living with untreated hearing loss are 50% more likely to suffer from cognitive decline.
But a 2020 Lancet report identified hearing loss as the largest modifiable risk factor for preventing dementia.
This means that addressing hearing loss is one of the easiest things you can do to lower your risk of getting dementia.
Fortunately, HearingLife makes it easy for you to love your ears, with free hearing tests and personalized service for each of their clients.
What are you waiting for? Make sure you're having the best summer ever by loving your ears today.
To find a hearing centre near you and book a free hearing test today, visit www.hearinglife.ca.