An Onion Lake woman was sentenced to life in prison with no parole for 15 years for the murder of Braeden Alfred James Sparvier.
Shari Priscilla Heathen was sentenced in Battleford Court of Queen's Bench after defence Blaine Beaven and Crown prosecutor Charlotte Morden entered a joint submission to the court June 11.
Heathen was given a lifetime weapons prohibition and ordered to provide her DNA to the National DNA Data Bank.
Heathen was arrested in July 2020 and charged with second-degree murder.
Heathen's co-accused, Twobears Bird, appeared in Lloydminster Provincial Court June 14. He is charged with manslaughter in relation to Sparvier's death and was arrested in Prince Albert in February 2021.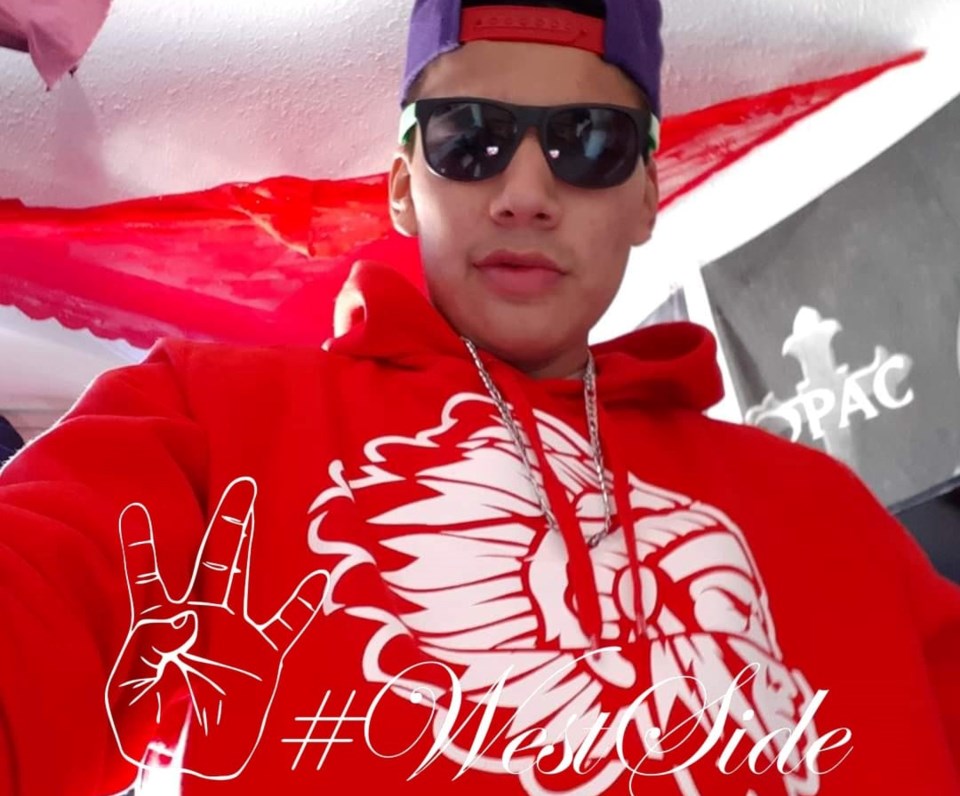 Sparvier's body was found in the R.M. of Frenchman Butte on Jan. 1, 2020. His death was one of three murders in as many months, which prompted Onion Lake Cree Nation to declare a state of emergency in January 2020 due to escalating drug and gang-related violence. The body of Braden Richard Bull, 32, of Little Pine First Nation, was found near a highway on Onion Lake Jan. 21, 2020.  Conrad Mooswa's body was found Oct. 23, 2019, at a residence on Onion Lake Cree Nation.
Onion Lake Cree Nation borders the provinces of Alberta and Saskatchewan and is located about 50 kilometres north of Lloydminster.