There will, of course, be plenty of hats, chaps, and slaps—but even more importantly, a lifetime's worth to savour, marvel at, and learn about—during the 52nd annual Canadian Western Agribition.
Organizers are ready to welcome the world to Canada's largest livestock event, which will kick off at the REAL District, located in the heart of Regina, from November 20 to 25, 2023.
"There's a lot of things to be excited about," says Agribition CEO Shaun Kindopp. "There's something here for everybody."
Agribition is Canada's premier beef show and a vital event where breeders and industry experts are given the perfect platform for displaying show-stopping livestock and touting the continent's best-in-class agribusinesses.
Booths, branding, and more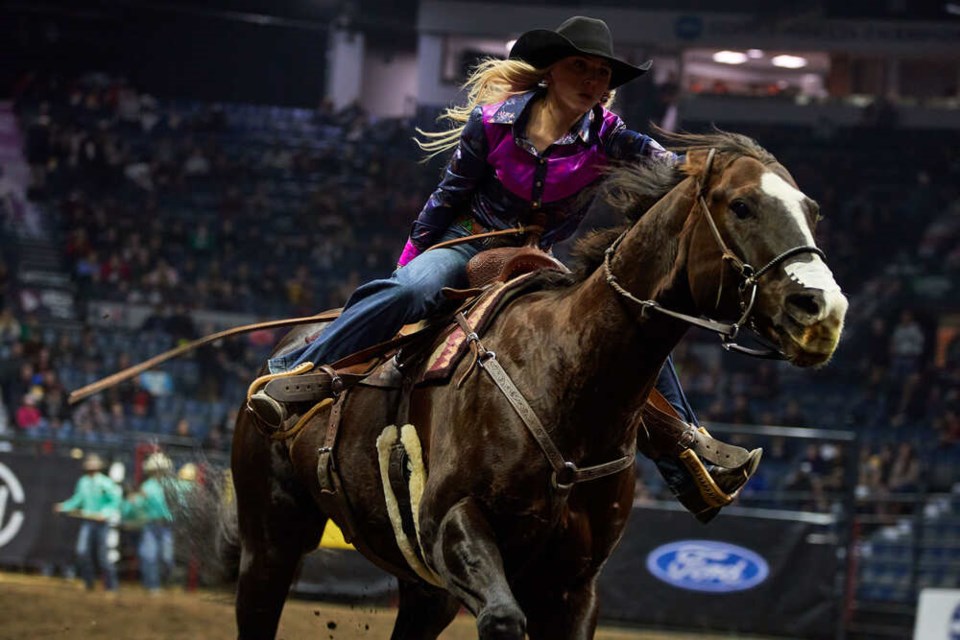 This year, at least 12 breeds of cattle will be highlighted on the display grounds, complete with a range of unique livestock genetics that are beyond comparison to other shows.
"We pride ourselves on being a place where people come from all over the world to see those genetics on display," says Kindopp. "It's a place where you can walk right up to the stall and talk to the owner and see the animals."
The six-day event also features an array of other agricultural plunders for guests to experience, including shopping, food, cattle dog and equine competitions, educational activities, and much more. "We have over 10,000 school-aged children that come through our education program each year," notes Kindopp.
As in years past, the show kicks off on Monday, November 20, with the Burning of the Brand ceremony followed by a pancake breakfast.
Not its first rodeo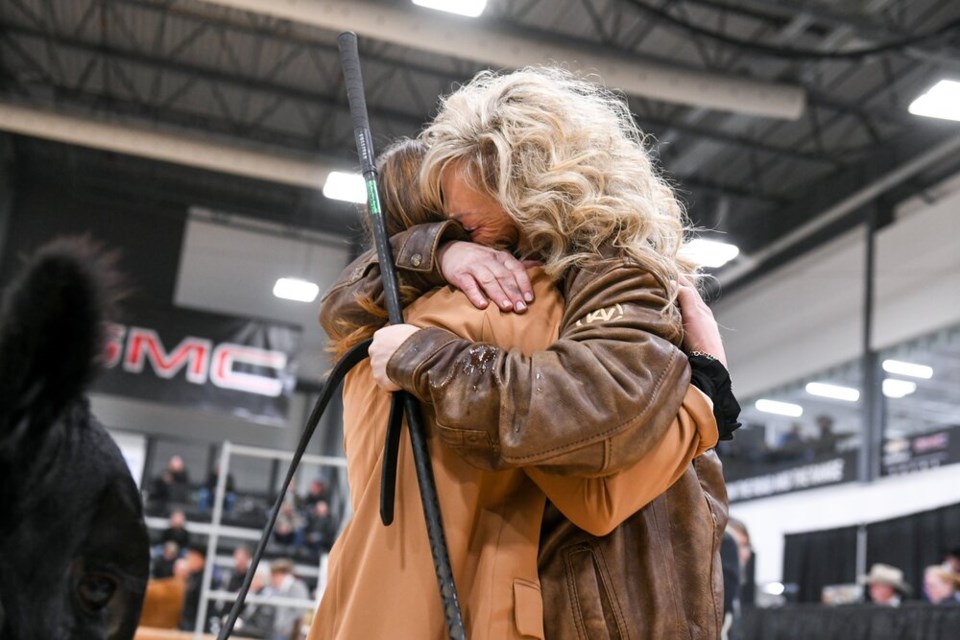 Starting November 22, Agribition will host four days of competitive action in which guests are encouraged to pack Brandt Centre and experience the Maple Leaf Finals Rodeo. Agribition is proud to host the final stop of the acclaimed rodeo circuit, which features 10 of the country's top contestants in competition. Rodeo admission is free on opening night (November 22), and general gate admission is free on the first day of Agribition (November 20).
The Tuesday night entertainment (November 21) this year is slated to be particularly special, according to Kindopp, with the event partnering with Bullfighters Only to offer an exciting bullfighting performance never before seen in Canada.
"We've got some Spanish bullfighters; we've got some freestyle bullfighters; we've got a French bull jumper," notes Kindopp. "It'll probably be one of the most exciting things we've ever done."
The final two days of Agribition will feature the return of the Party on the Dirt cabaret on Friday and Saturday, in which the livestock grounds are turned into a lively after-party space complete with plenty of buzz, bars, and live music.
Agribition regularly boasts more than a thousand international visitors from more than 70 countries every year, in addition to annual crowds from across Saskatchewan and Canada who come to find out how champions are made during the rodeo circuit.
"If you've never been, you definitely want to experience it at least once in your lifetime," says Kindopp.
The 52nd annual Canadian Western Agribition runs throughout Regina's REAL District from November 20 to November 25, 2023. For more information, including tickets and event schedules, visit agribition.com.